Complete service for
company
Do your company needs IT specialist ?
Our trained technicians can help you in situations where you do not know how to handle your technical issues.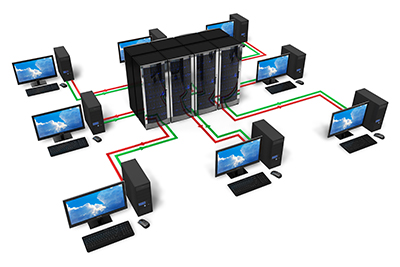 Computer Network Administration
Complete takeover of the management of all IT technologies together with further development and building IT strategy.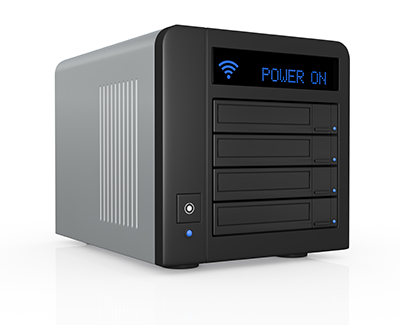 Data Backup
Protection of data backup is nowadays essential. Important data on computer or server storage are exposed to serious danger of losing them by deletion, viruses, hardware conflicts etc. For this reason, it is necessary to back up and archive data. We offer several options for data backup, including the creation of a complete images, which you can restore system to its original state, incl. user data.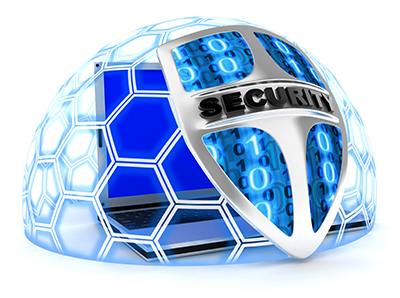 Consulting and IT security
We will complete a security audit of your IT infrastructure, both in terms of the risks associated with technical failure and in terms of protection against random and targeted attacks. Within the safety audit we will closely analyze your IT background, exposing security flaws and weaknesses in the context of a proposal for a new security policy design solutions that secure your network according to the latest know-how in this field.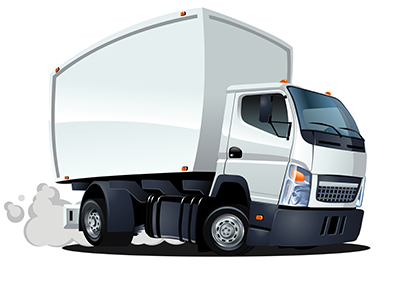 Complete delivery ICT
We don't provide only service for our clients , but we also supply them with the necessary technology in combination with hardware, software and our services. We do maximum for functionality of our proposed solutions and we are able to take care of solutions at all stages of its life cycle (design, impementace and long-term administration).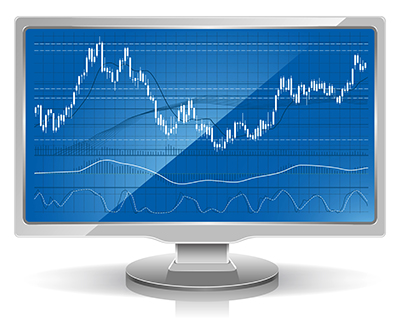 Monitoring IT
Monitoring functionality of information technology is nowdays a normal part of IT departments. If you are trying to manage IT investments and monitor the work of your IT department, the results of monitoring are one of the basic parameters which should be checked. We are able to deliver and rent monitoring solution.